Pratt & Whitney was featured in the February issue of Product Finishings Magazine for its MasterXRF® measuring systems.
The MasterXRF® instruments are X-ray fluorescence spectrometers for the inline analysis of plating solutions in the electroplating industry. It is the ideal instrument for industrial process control, improving product quality, and saving money.
The instrument allows for the continuous, fully automatic monitoring of metal concentration in plating baths such as alkaline or acidic ZnNi , Cr and Co passivation solutions , as well as elemental Cr, Fe ,Ni, Cu, Zn, Pd, Ag, Sn and Au. Up to four separate plating lines can be measured sequentially with the option to set up individual measurement programs for each line. The solution can be pumped directly from the plating tank that connects to the instrument's measurement tubing. This unique design eliminates the need for a specific solution measuring cell or a manifold assembly requiring flushing or cleaning of the solution lines. Operation of the instrument is through an easy-to-use touch screen user interface and nearly maintenance free. Quantification is accomplished utilizing a state-of-the-art fundamental parameter (FP) software.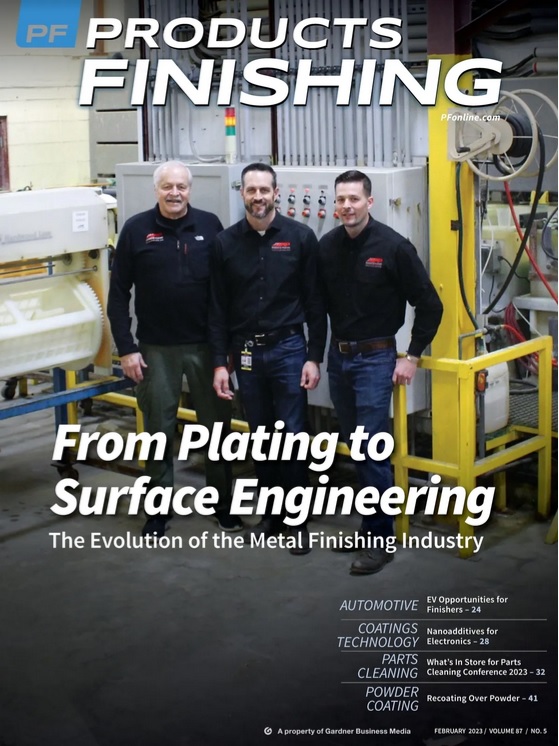 Pratt & Whitney, founded in 1860, is a global supplier of ultra-precision Metrology instruments, inspection gaging systems, and length measuring machines. Pratt & Whitney instruments incorporate the latest in laser and sensor technology allowing for fast and accurate measurements.

Press Contact:
Pratt & Whitney Measurement Systems
66 Douglas Street
Bloomfield, CT 06002
Tel: 800-371-7174
www.prattandwhitney.com
sales@prattandwhitney.com
Pratt & Whitney Measurement Systems and the P&W logo are registered trademarks of Pratt & Whitney Measurement Systems. All other trademarks are the property of their respective owners.
---