Outside Dimension (OD) Measuring Instruments
The Standard of Accuracy

External Supermicrometer® Model C

The Supermicrometer Model C is the most popular bench micrometer in the world that can measure just about any manufactured precision part or gage such as pins, plugs, and all types of threads.

External Supermicrometer® Model PC

The fourth generation Supermicrometer PC is computer based with 1 micro-inch (0.025 micron) resolution and includes our GageCal® calibration software with automatic tolerancing.

Laser and Digital Measuring Machines

The Pratt & Whitney Digital and Laser Measuring Machine are designed for many years of operation with minimum maintenance and is choosen when high accuracy and reliability are foremost requirements.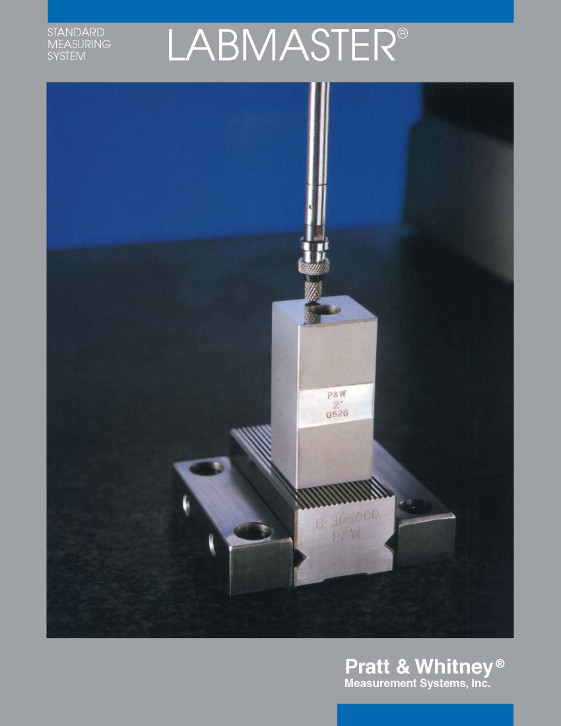 Labmaster® Standard Model LMS200

Fastest gage block comparator in the world. Dual use instrument couples as a high precision height gage. Automatic probe movement and contact force at a click of a button. Computer controlled.

Laseruler® Model VLM200

Your solution for vertical measuring of precision parts and materials. Measuring applications include: your precision part, balls, material thickness such as poly films, meshes, magnetic tape, disk substrates, and metal foils. Measure height and thickness with complete confidence.